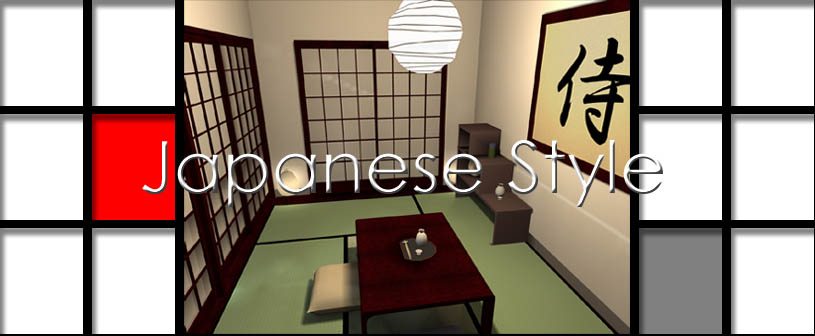 Maisonette Sakuragawa

Our 2DK style apartment building is made from ferro-concrete and each apartment is 42 sq. meters.
The apartment consists of a Japanese style tatami room, a comfortable Western style room, a dining room / kitchen and
western style bathroom.
A sunny south balcony, to lounge on in the summer or hang your laundry to dry also makes life a little easier.
For our tenants with a car, a cheap parking lot is also nearby.
This apartment is suitable for a single person as well as a family.
Johoku Central Park and the local gym are only a 5 minute walk away.
You can enjoy jogging, tennis, swimming, weight training, judo, karate, aerobics and more.
[ Image CG ] A chair, a table, etc. are not attached.
[ Attached structure ] This apartment is not furnished.
parking ( charge ) / parking for bicycles ( no charge ) / BS analog & digital / air-conditioner-heater / 2 large sized closets /
unit bathroom
[ Online Reservation ]
You can reserve a apartment on-line.
Please input all required information into our reservation form and send it to us.
We will inform you of the day the parking space can be inspected by E-mail within 48 hours.
Copyright (C) 2019 Toshimaya Apartments Corporation. All Rights Reserved.